Destination Management, Relocation, Transportation, Short- Term Accommodation, Security, Interpreters, Events
Destination Ukraine provides on-the-ground services to governments, companies and other entities in Ukraine. Services include transportation, workforce relocation, interpreters, security, offices, legal support, events. If you have another issue, ask us and we almost certainly can solve it for you. Bruce Talley, CEO of Destination Ukraine, has extensive experience in the countries of the former Soviet Union and worldwide from Rio de Janeiro to Tokyo to San Diego. We understand international business standards and expectations and have the local experience and contacts to solve issues, so that your business can make the transition to Ukraine successfully.
Bruce Talley and Destination Ukraine have no business  interests in the Russian Federation. He left there in 2014 after the invasion of Ukraine and has no business interests there. Bruce and his company are resolutely against Russian aggression and the war in Ukraine.
"I highly recommend Bruce for his unique and complete set of skills in setting up a company to provide services in challenging environments, based on my experience working with him.
Bruce's team of around 60 assisted me in finding housing, office space and transportation in Sochi. Additionally, I know of other major clients that Destination Sochi, including technical and international broadcast companies from the U.S., U.K., Germany, Norway, and other countries. The scope of services delivered by Destination Sochi included workforce relocation (with financial management), transportation, TV studios,security, accommodation, interpreters, and others.
Bruce's hard work, dedication and ability to work through some of the most challenging situations were key to our company's success."
"I first met Bruce in 2008 in Krasnodar when he was buying and selling land in south Russia. Later, he started Destination Sochi to provide services to foreign companies before and during the 2014 Winter Olympics. Bruce was one of the few people who understood both the professional requirements of a Western company and post-Soviet business and cultural norms."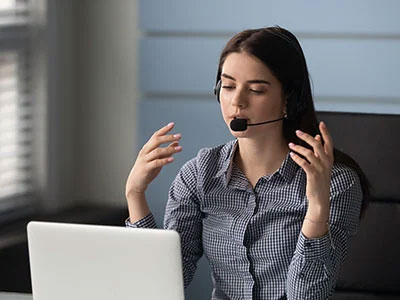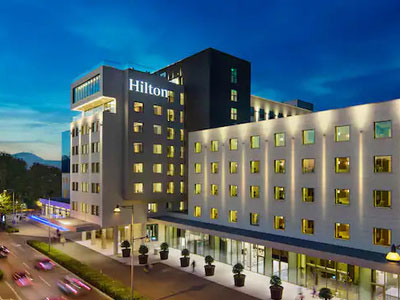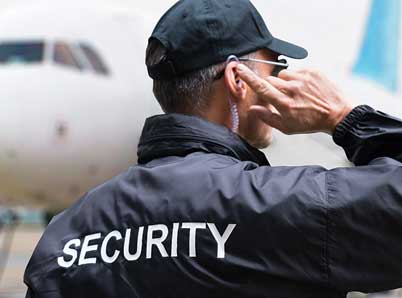 Factory Locations/ Warehouses